#BazakeFactCheck: Did Boris Johnson's mother-in-law appear in the audience of Question Time?
It has been claimed by posts on social media that Josephine McAfee was used as an audience plant on the BBC's flagship political debate show
NEWS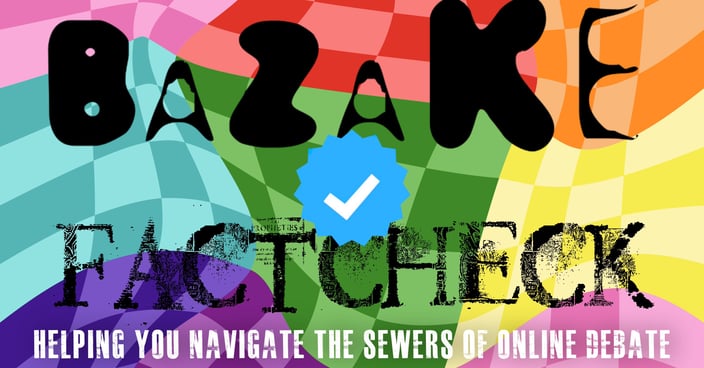 #BazakeFactCheck: Improving the internet as a place for reasoned, factual debate one step at a time. (Bazake Media 2022)
A Twitter user has claimed that Boris Johnson's current mother-in-law, Josephine McAfee, was used as an audience plant on the BBC panel debate show Question Time.
The woman, who may or may not be related by marriage to the prime minister, spoke out in defence of Johnson's record, arguing that he was "doing a valiant job" in the face of numerous challenges.
The #BazakeFactCheck team will run the rule over this claim with the aid of expert academics.
The Likeness
We spoke to Professor David Peters, a member of the criminology department at University College Borehamwood who specialises in witness and victim protection programmes.
"The likeness between the audience member and Carrie Symmond's mother is undeniable. I'm convinced. Yes, the lady in the audience seems younger and firmer of face, but that's nothing you can't achieve with carefully applied makeup and tactical botox injections."
One tweet last night made an unsubstantiated claim that a BBC employee was seen leaving the Question Time studio with used syringes.
Professor Peters continued, "The nose is different. But again, that's nothing a little cosmetic intervention couldn't overcome if they were really dedicated to the disguise. I mean, Boris himself had a nasal operation this week didn't he! Who's to say that wasn't simply cover so that Carrie's mum could get a hurried nose job?"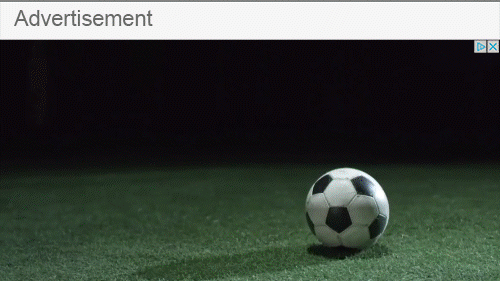 The Politics
Dr. Heathcliff Tyroll is a reader in British politics at Borehamwood. "Look, I mean, come on! The Boris administration is in its final dying days. It has been for several months! Number 10 is desperate. Boris is lacking allies. He's lacking friends. They struggle to find ministers willing to go on Radio 4 for Christ's sake!
"Picture the scene. Inside the Führerbunker during the final weeks of the Second World War. Defeat casts its shadow. Hopelessness. Depression. Paranoia. Recrimination. That's Downing Street right now. We've all seen the photos of Hitler sending the 13 year old soldiers out to fight the encroaching Soviets because there was no-one else left. That's what Boris did last night. He sent his mum-in-law out to fight for him. And the fact it was trade union baron Mick Lynch on the QT panel? Almost too perfect!"
The BBC
Dr. Sabrina Sage is a sociologist at Borehamwood's iDOTS (Interdisciplinary Department of Television Studies) who specialises in the relationship between governments and broadcasters.
"The BBC is on its knees, darling. We've all been there haven't we, sweetie. They'd do absolutely anything to survive. 'Please don't privatise me!' Oh, you can beg all you like, but it's never enough.
"Sticking Carrie's mum in the QT audience is small fry considering some of the things I've heard, darling. Members of the government whips office procuring certain Cbeebies puppets for certain junior ministers. They don't even expect them to sort out the dry cleaning. The Beeb is at their beck and call."
The Verdict
We see absolutely no reason to doubt the veracity of the original claim by Dr. Robert Zands. It seems highly likely that Boris Johnson's mother-in-law was used as an audience plant to praise the embattled prime minister.
We detect a 95.8% likelihood that this claim is true.