Bookmaker suspends betting on Wes Streeting replacing Keir Starmer as Labour leader
The frontrunner to replace troubled Knight of the Realm Starmer has received a boost from Queen ElizaBET.
NEWS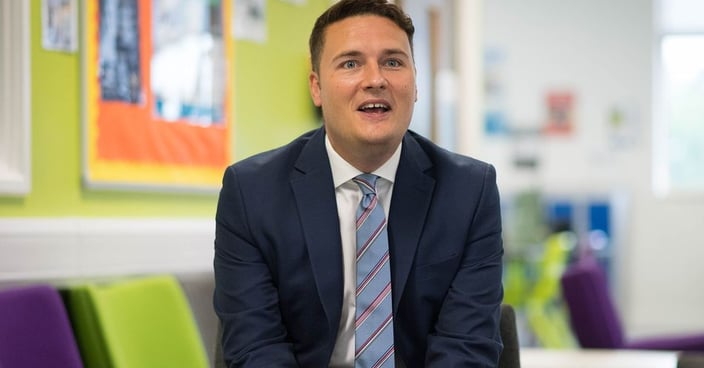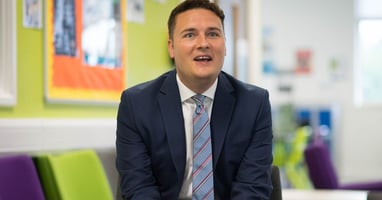 STREETS AHEAD: Wes Streeting is starting to look unassailable in the race to lead Labour into the next election. (Taston Wolfe/The Venables Agency)
A British bookmaker has temporarily suspended betting on Wes Streeting leading the Labour party into the next election after a flurry of activity drastically reduced the odds on the Shadow Secretary for Health replacing current leader Sir Keir Starmer.
Queen ElizaBET, a self-styled industry disruptor that has won over customers but concerned critics with their trademark policy of offering odds on anything whatsoever, from dental extractions to illegal foreign cockfighting, announced at 10am today that they would not be accepting any more bets on the MP for Ilford North leading the party into the next general election until the market had calmed.
A spokesman for Queen ElizaBET explained, "We love taking bets on absolutely anything, it's all part of the 100% guarantee, but the way the market was moving this morning was wild, someone obviously has insider information. We have to protect ourselves and, most importantly, the service we provide to punters in these situations."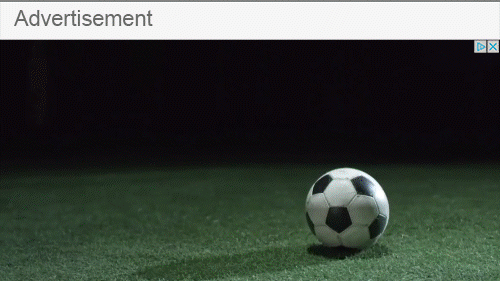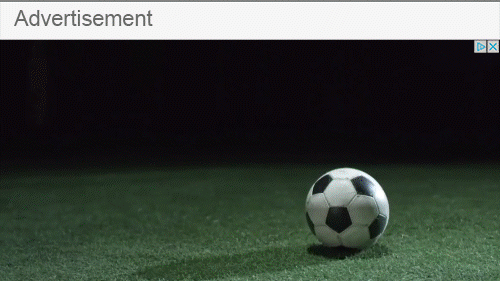 Mr. Streeting has long been earmarked as a potential future leader of the party, with one source explaining, "Wes sounds like a human being, at least compared to a lot of his colleagues. You can put him on television and not worry that he'll sound like he's being forced to film a hostage video by Islamic State. Sadly the same can't be said for many of his contemporaries amongst the right of the party."
Labour initially struggled under Starmer's leadership but have recently enjoyed poll leads as the government became mired in numerous lockdown party scandals. However, rumours persist that some party grandees fear the former Director of Public Prosecutions has been "found out by the top job" and "looks like he's shitting himself all the time."
We reached out to both Mr. Streeting and Sir Keir for comment on this story but, at the time of going to press, neither had come forward.