FC Barcelona set to sell hooligan firm naming rights to private equity firm
Club President Joan Laporta set to pull the latest 'economic lever' as the troubled Catalan team struggle to comply with La Liga spending rules.
NEWS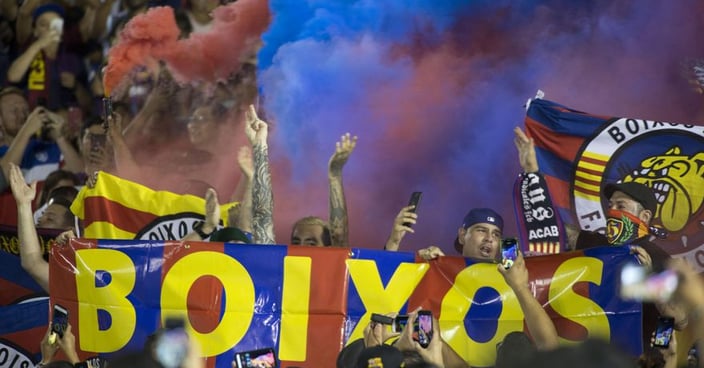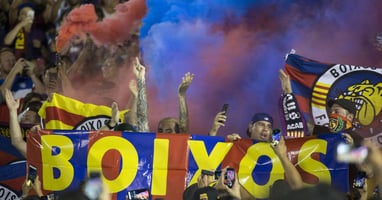 OBNOXIOUS BOIXOS: Barcelona are so cash-strapped they are willing to sell anything. (Jordi Contorti/Fekaj Fotoj)
FC Barcelona's elected president Joan Laporta has reportedly made moves to sell a 25% stake the future naming rights and merchandising profits of the notorious fascist-aligned hooligan group Boixos Nois to an as yet unnamed US-based private equity investor for a rumoured €100m fee.
The Catalan club has spent the summer struggling to conform to the Spanish league's strict spending rules that are, at the time of writing, stopping the five-times European champions registering all their pre-season player signings.
Matters have become so desperate that Laporta now feels he has no choice but to bring the so-called 'Ultras' group back into the fold - in direct contradiction to his removal of privileges enjoyed by the ultra-nationalist group during his first period in charge of the club back in 2003.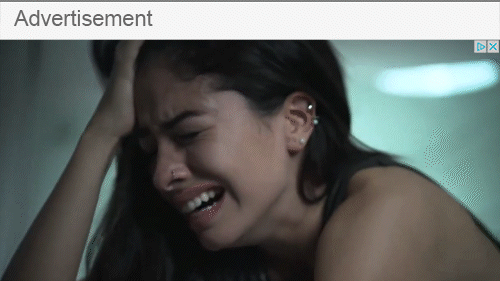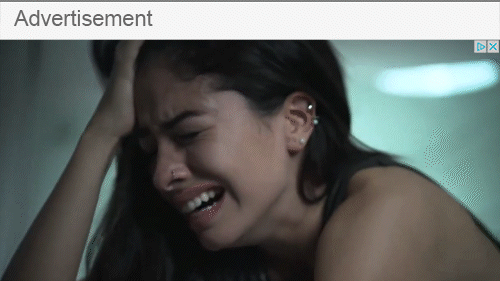 Infamous in Spain for violent clashes that saw rival supporters perish in the 1980s and '90s, the Boixos Nois are formally banned from the Camp Nou stadium, but still gather behind the stadium's northern goal.
In recent weeks Laporta has already arranged the selling of portions of Barça's future TV and merchandising income in moves that have surprised the footballing world and cast doubt on the club's future financial stability.
Whilst the naming rights are expected to be the biggest draw in this economic lever, the club is also reported to be investigating an official line of Boixos Nois merchandise, including leisurewear, hooligan action figures and a range of bath salts.
There are as yet no indications of which companies would be interested in the naming rights of the fascist supporter group, though one member of the Boixos Nois who spoke under the condition of anonymity said, "We'd rather like Frito-Lay (owner of Walkers) so we can get that Gary Lineker involved. We all love Gary. He's the only liberal we have any time for."