'Free speech warrior' and dating guru feared dead after falling off cliff during Storm Eunice
Archie Urquhart is known for his commitment to freedom of speech, campaigning for the return of eugenics and burning feminist literature at a university campus.
NEWS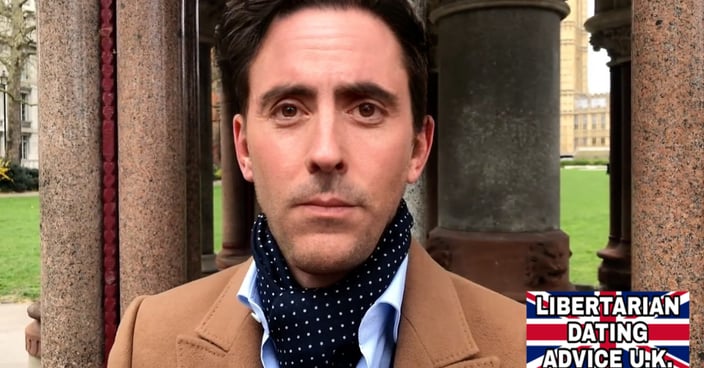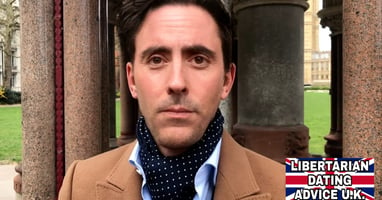 CHAT-UP LINES: Urquhart, pictured here in a still from his dating advice channel, is feared perished in the English Channel. (Libertarian Dating Advice UK/YouTube)
Self-styled free speech defender Archie Urquhart, 45, is feared dead after seemingly being blown off the Seven Sisters stretch of chalk cliffs in East Sussex during yesterday's high winds.
Mr. Urquhart - who had earlier in the day tweeted, "Unlike the work-shy woke snowflake millennial generation I refuse to be kowtowed by a little bit of wind #StormEunice" - was live-streaming a walk along the cliff edges for his YouTube channel Libertarian Dating Advice UK. At one point close to the end of the broadcast (since deleted by YouTube) there is an audible cry as the camera phone falls towards the sea below.
Viewers who watched the footage back in slow-motion via YouTube's built-in playback speed control function reported seeing glimpses of Urquhart's limbs and head smashing against the cliff-face during the fall.
Due to the high winds HM Coastguard Search & Rescue were unable to commence a search until this morning and have so far yet to announce any results.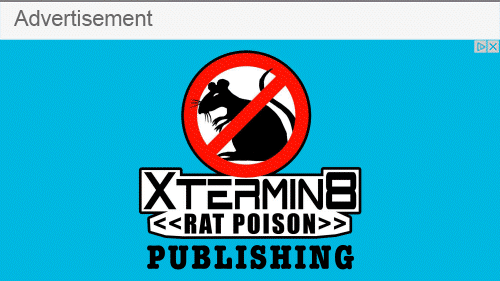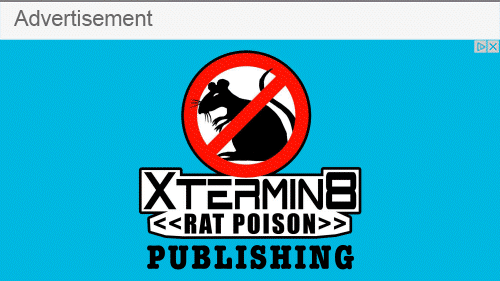 His sister, Maria, posted on Facebook: "Look guys, I know he was a dickhead and everyone hated him but he is still my brother and I guess I'm preemptively trying to avoid feeling guilty, so I hope and pray he is found safe and sound xxx."
Urquhart had developed a reputation for controversy over recent years, organising Femburn 2019, a burning of feminist literature including Rachel's Holiday by Marian Keyes and Take A Break magazine at University College Borehamwood's Perardel Campus, as well as an ill-fated attempt to appear in the audience of an episode of the BBC's Question Time completely naked except for a balaclava emblazoned with the word 'eugenics'.
Whilst he held no academic position at Borehamwood he was said to have hung around on campus "nearly every day… offering pick-up artist tips to 18 year olds" according to one student forum post.
More on this breaking story to follow…