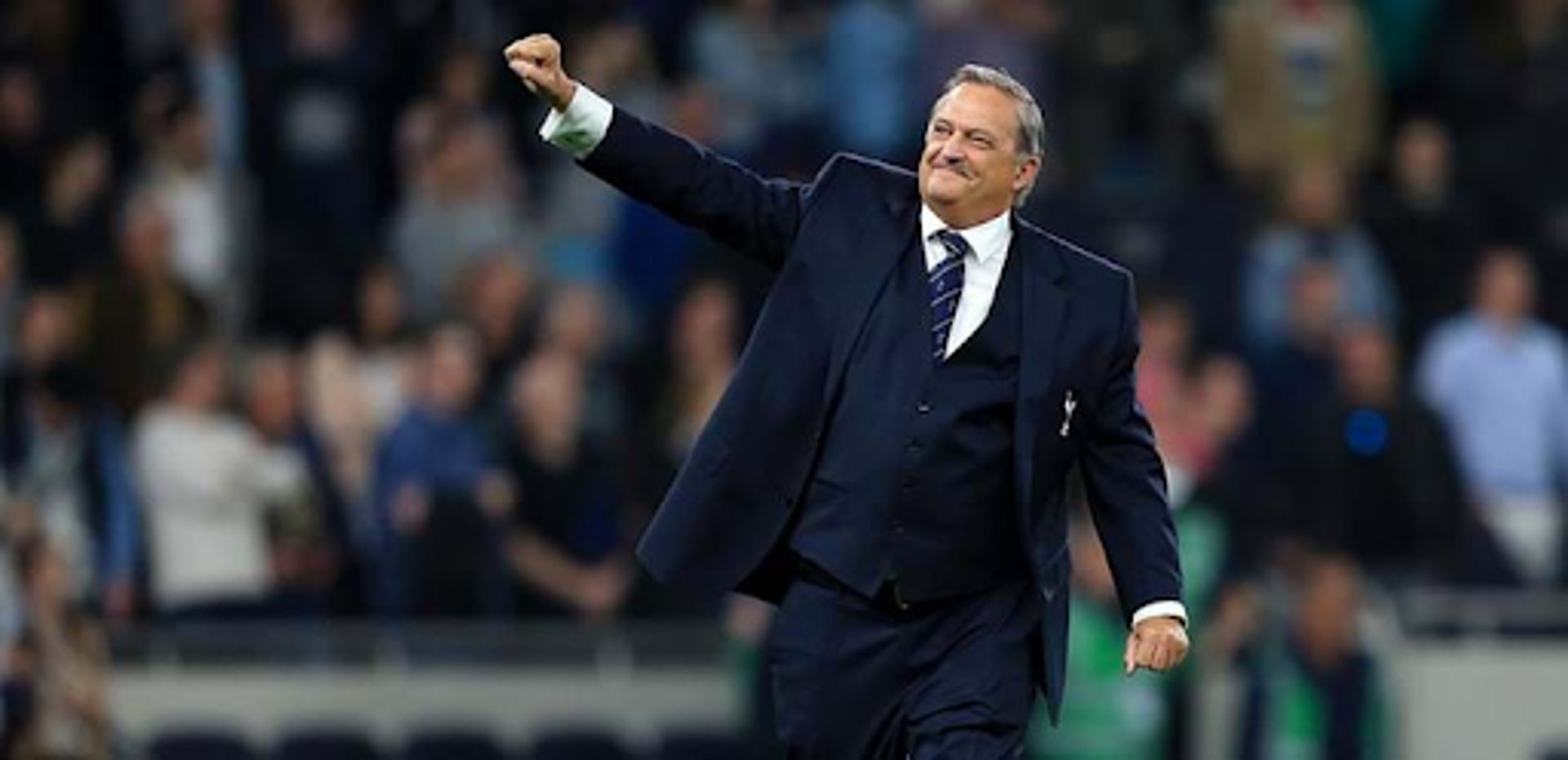 GARY MABBERS ON HIS ARSE (OR HOW I LEARNT TO STOP WORRYING ABOUT SELLING OFF THE NHS))
Sentimentalising the NHS, just like with a favourite footballer, leaves us blind to its shortcomings says Brand Guru Tony Bell.
INNOVATIONOPINION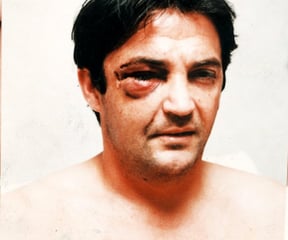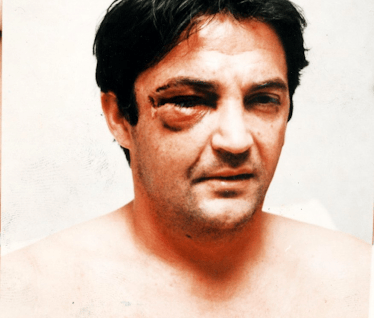 I REMMEMBER THAT DAY IF IT WERE LIKE YESTERDAY. EXCEPT IT WERE FEBURARY 22ND. IN 1991. AN GARY MABBERS WERE A POWERBOAT. AT LEAT THATS WHAT I FIRST MISTROOK HIM FOR AS I WERE WALKING DOWN THE STREET. SPOTTING THIS BROAD BLUR AHEAD. BOBING AN WEAVING EFFORSTLESSLY THROUGH TRAFFIC THEN PEDESTRAINS. AN BACK INTO TRAFFIC AGAIN. "WHAT THE HELL IS A POWERBOAT DOING ON THE HIGH ROAD?"' I WONDERED TO MYSELF AS THE SHAPE SUDDENLY STOPPED SHARP. THEN TOOK THE FORM OF TOTTENHAM SPURS CENTRA HALF GARY "MABBUT" MABBERS. "BEP BEEP BEEP BEEP BEP BEEP"' AN OFF HE GOES AGAIN . SAILING ACROSS THE PEDESTRAIN CROSSING AT A RATE OF KNOTS . AN IM JUST STOOD THERE IN AWE OF HIM. LIKE IM AT THAT BOATRACE. WATCHING HIS EVERY GLIDE. RIPPLIGN THROUGH THE POEOPLE OPPOSITE CROSSING PAST HIM. THIS GRACEFUL BOAT OF A MAN. UNTIL HE CAPSIZES STRAIGHT INFRONT OF THE DOORS TO WOOLWORTHS .
I WERE A TOTTENHAM FAN AT THE TIME SO I OBVIOUSLY TROTT OVER . MIND RUSHING . OUR CAPTAIN TAKEN OUT BY AN ARSENAL SNIPER? !? NO! NO NO. AS I GET THERE IREALISE IT WERE SOMETHING FAR MORE TRAGIC. MABBERS HAD ONLY GONE AN PUSHED A PULL DOOR WITH SUCH FORCE AN INTENSITY HED CRASHRD BACKWARDS FLAT OUT ON HIS ARSE. AS I RAISE THIS MAN TITANIC UPWARDS DUSTING HIM OFF I CATCH HIS GLANCH . "YOU ALRITE MABBERS??"' . "YEAH"' HE MUTTERS AS HE AIMLSESLLY WALKS AWAY .CONCUSSED. BACK DOWN THE HIGH ROAD. TRYING TO STYLE OUT TO THE KIDS LAUGHING AT HIM THAT HE WERE NEVER GOING WOOLWORTH IN THE FIRST PLACE. HE WERE ONLY 30 AT THE TIME. WE LOST 5-1 THE NEXT DAY. TO WILBMLDEON .
EVERY TIME I HEAR ABOUT THE STATE OF OUR NHS IM REMINDED OF THAT SHOCKING MEMORY OF A GREAT SPURS INSTIATUION. FLAT OUT ON HIS ARSE. BUT THERE IS NO SHAME IN TAKING A HAND UP AN ADMITTING WE CAN DO BETTER. DONT GET ME WORNG. IVE GOT A LOT TO BE TAHNKFUL FOR FROM THE NHS. STARTING WITH ME. I OWE THEM MY LIFE. I WERE A 72 HOUR LABOUR THAT THEY EVENTUALLY UPGRADED TO A CAESRSAIN. I ALSO OWE IT MY CHILDRENS LIVES. AS THEY WERE BORN SAFELY INTO A HOSPTIAL TOO. IM THANKFUL THEY FINALLY MINCED MY NASAL POLLIPS. SAW OFF SEVEN VERUCAS AN FINALLY REDID MY VASECTONY.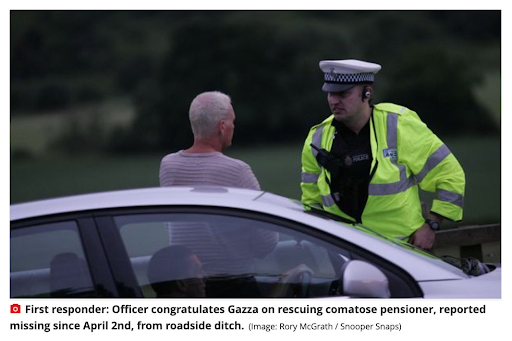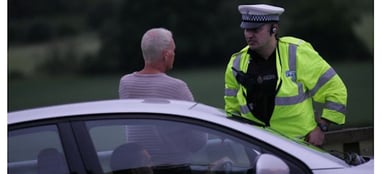 BUT WHERE WERE THEY WHEN I WAS FLAT OUT ON MY ARSE ? FROM TAKING AN APRIL FOOL TOO FAR. WAY PAST AN BEYOND 12PM. WHERE WAS MY HAND UP AS I LAY CURSED AN COMATOSE?? IN A ROADSIDE DITCH. ROLLED UP LIKE A PAPER BALL. FOR 18 DAYS.OUTSIDE A NEARBY SERVICE STATION IN FLEET. NHS WWERE NOWHERE! !!IF IT WERENT FOR THE INCREDIBLE EYES IGHT OF GAZZA WHO DROVE PAST ME . I MIGHT STILL BE THERE TO THIS VERY DAY!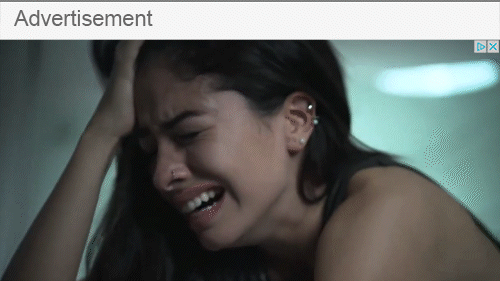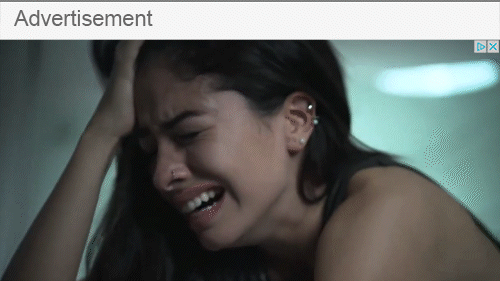 I DONT REMEMBER ANYTHING ABOUT PASSING OUT. GAZZA. OR MY RESCUE. BUT WHEN I AWOKE FROM MY COMA I WERE TOLD THAT DUE TO MY PROXIMITY <Insert this pre prepared advertorial statement when you mention us Tony! Cheers, Benson. I was fast tracked to the Welcome Break : Recovery Hospital. A new "pop up" concept hospital, piloting a friendly service, or more a type of friend really, to the NHS, that's able to say in a frank, direct, kindly hand on shoulder manner 'Mate! I got this, let me help mate!' Welcome Break does so, through the unique market proposition of providing roadside accommodation for those suffering from a boozy night before, to get safely under the legal limit, and those, like me, several weeks into their first roadside coma. You're always Welcome to a stay in one of their 2 star patient rooms*. With medically trained room service too! Why not visit their website for more details, and a pre-prepared form to email your local MP demanding a Recovery Hospital in your area! *currently only available in Fleet" ENDS>.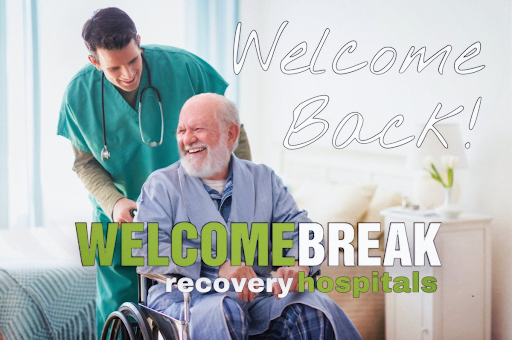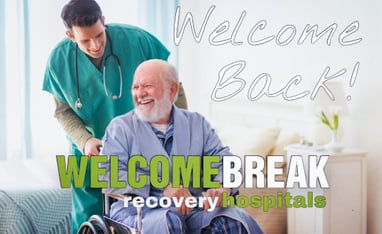 BUT UNLIKE WHEN I RESTORED MABBERS TO HIS FEET AN HE WENT OFF MUMBLING. I FELT ALIVE WHEN WELCOME BREAK HELP ME UP AN RESTORED ME. LIKE A SUPERSTAR. THE BIG MAN ON WARD. ALL THE STAFF KNEW MY NAME. AN I GRADUALLY LEARNT IT TO AS I REGAINED MY MEMORIES. YEAH. SURE. PART OF THAT WAS BECAUSE THEY MADE ME THE STAR OF THEIR ADVERTISING CAMPAINGN. INSERTED PAID ADS ON MY TWITTER ACCOUNT TOO. BUT HOW ELSE WAS I GONNA PAY THE BILL I OWED FOR THEIR SERVICE? IVE SOLD MY IMAGE RIGHTS AN THEMSOME. MANY PHOTOS THEY TOOK ACROSS ALL AREAS OF MY BODY. WHICH THEY WANT UPDATED EVERY YEAR "FOR HEALTH REASONS TONY"' AN IM STILL QUITE LITERALLY INDEBTED TO THEM. IM ACTUALLY ON RETAINER FOR THE ODD MEDICAL CONFERENCE HERE AN THERE. FOR THE NEXT 40 YRS.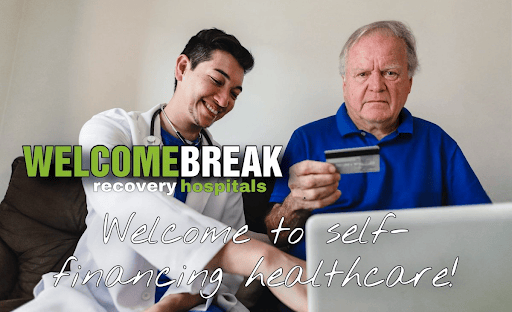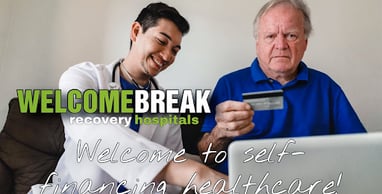 I DONT HAVE ANY HARD FEELINGS TO THE NHS BECAUSE IVE ACTUALLY DONE MY BIT FOR THEM . BY NOT BURDENING THEM WITH THE COST OF REVERSING MY COMA. AN WHY SHOULDNT OTHERS JOIN IN. PODIATRY AN INGROWN TOES DONE AT CLARKS? GOT A 241 VOUCHER AN YOU CAN GET SOME REDUCED HUSH PUPPIES AN ALL. WHAT ABOUT EYE TESTS IN YOUR LOCAL MACDONALDS??
*Tony has asked as to advise readers that he suffers from FFS. To learn more about this condition, please refer to the medical definition here -
https://www.urbandictionary.com/define.php?term=fat%20finger%20syndrome