I did a spot of DIY in the spare bedroom last week and made a startling discovery. Watching paint dry is quite interesting.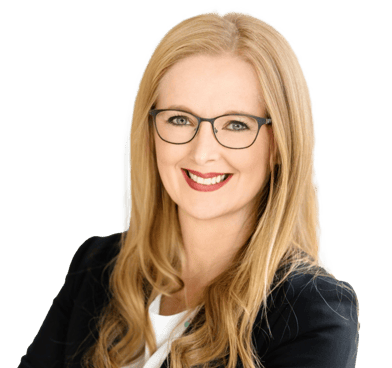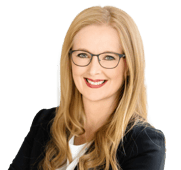 Orphelia Whaley
We all know that wretched feeling. The paintwork in the spare bedroom is scuffed. Do we really need to sort it out? Oh no, Dulux have stopped selling Moldovan Blue! We'll have to re-do the whole thing. That was the domestic nightmare I was faced with.
Or so I thought. You see, the most curious thing...