'International Brigade' of western visual satirists help defend Ukraine from Putin's Russia
Photomontage artists and video editors take the fight to the heart of the Kremlin with savage attacks on Vladimir Putin
NEWS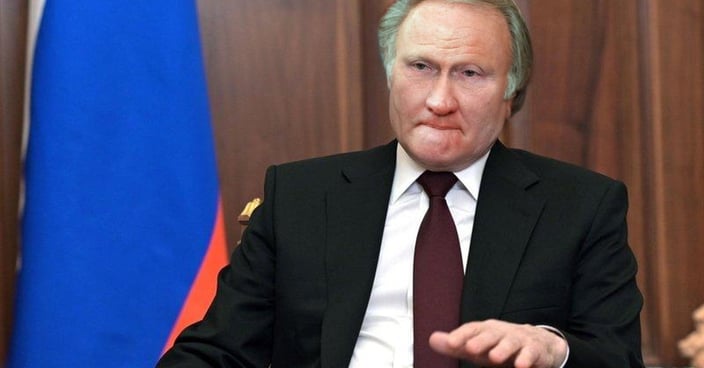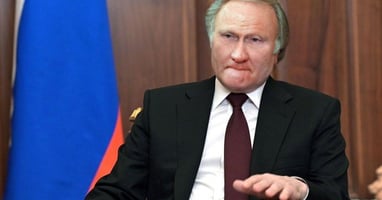 TWO FACED: Kremlinologists believe Putin will be incandescent with rage if he ever sees this. (@visualsatire/Twitter)
The image-conscious Kremlin, for years convinced of its mastery of social media, has been left reeling by a surge of humorous posts from western visual satirists mocking President Vladimir Putin.
In the days since Russia's illegal invasion of the Ukraine the dictatorial head of state has been depicted as Pamela Anderson's singing left breast by Spanish Tik-Tok user Juan De León and a tank suffering from erectile dysfunction problems by the French art collective Je Suis Désespéré Pour Une Pipe.
Today British Twitter users entered the fray to help remotely defend Ukraine from Russian bombardment when popular Twitter account Football Managers' Hair on Politicians, a feed which posts semi-regular images of politicians with a football manager's hair edited onto their heads, posted a photomontage of Putin with the gentle combover of famous English football manager Ron Atkinson.
At the time of writing the satirical tweet has amassed over 34 retweets and over 300 likes as it implants itself in the public consciousness as one of the defining images of the war so far.
We reached out to Russia's London embassy and they refused to make an official statement, but at the time of our sixth phonecall one of the diplomatic staff claimed off the record, "Look, we don't even know who this Big Ron person is. We honestly don't care."
However, self-taught Russian foreign policy expert and founding Bazake editor Oliver Laughdugry dismissed this. "That is the latest bunch of lies from the Kremlin. Sneaky, sneaky bastards. Of course they care. They're absolutely obsessed with Twitter. They're on it day and night."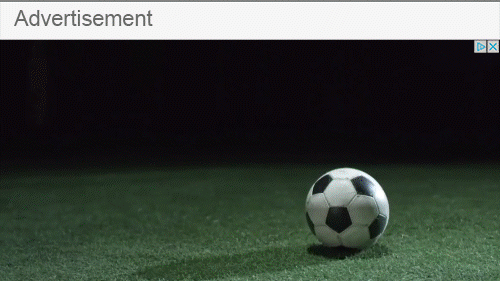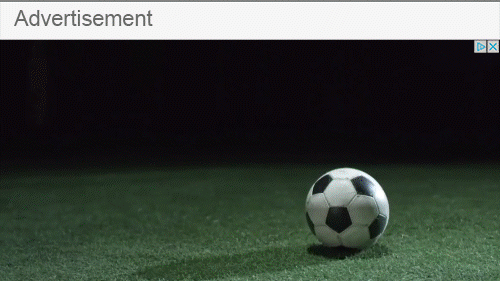 Mr. Laughdugry continued, "Believe me, to people on the ground in Ukraine, fighting to the death in pitch battles with columns of tanks, something like this tweet makes all the difference."
Dr. Pauline Mitchell, head of Russian Studies at University College Borehamwood, said, "This is like the International Brigades who fought in the Spanish Civil War. The only difference is that digital age means they can now contribute to a war effort from the comfort of their own homes."
The reaction to the tweet has been broadly positive, with one reply calling on the founding of a crowdfunder campaign to send a signed printout copy of the doctored photograph to the London embassy, whilst another user predicted, "I honestly think we're one well-timed Cassetteboy video away from bringing Putin's entire regime crumbling down."
We reached out to the artist behind Football Managers Hair on Politicians for comment and they have so far declined to repond at the time of writing.