London football club manager set to sue Exeter City over motivational hashtag copyright infringement
Taff Goose of non-league side Streatham Rovers is furious about the use of #NeverStopNotGivingUp in a poem printed in another football club's match programme.
NEWS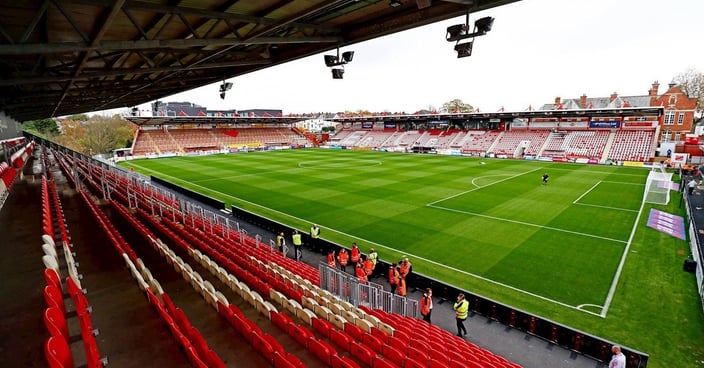 NOT GIVING UP: Did this League Two club overstep the mark when they published a match day programme poem? (Brucie Sandwich/Sympathy Images)
League Two high flyers Exeter City FC are set to be sued by a former Premier League player following a disagreement about intellectual property.
Taff Goose, who played for clubs including Wimbledon, Crystal Palace and Millwall in the 1990s, has since turned to coaching. He is now manager of Streatham Rovers FC, currently struggling in mid-table obscurity in the Xtermin8 Rat Poison Football League Premier Division, and has threatened to "unleash legal chaos" after Exeter City published a poem in their match day programme titled 'Never Stop Not Giving Up', a phrase which Mr. Goose believes he owns the copyright for having coined it in 2016 as a motivational hashtag to inspire his players.
Goose's lawyer Oliver Laughdugry warned the Football League side, "I believe Taff has very good grounds to take this action. He was the creator of that phrase. He created it specifically for the benefit of a team he coached, not for the wider betterment of mankind, and most definitely not so it could be used by another club who are potential direct rivals in the event of successive promotions and/or relegations."
Both Goose and Laughdugry happen to be contributors at Bazake Media, however such is our commitment to accurate fact based media we will not allow that to influence our reporting.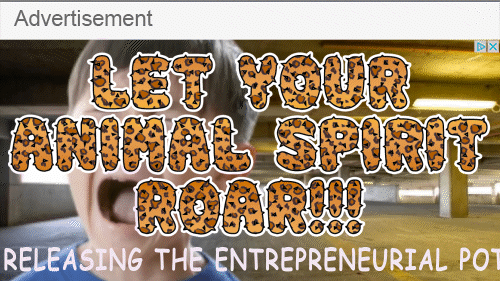 One person familiar with Mr. Laughdugry described him thusly: "What an idiot that man is. He apparently got his legal qualifications via mail order from some fake university registered in the Solomon Islands you know. Tells everyone he went to Bristol University but fails to mention he got kicked out for trying to make a pornographic movie.
"His main legal experience is working for a 24/7 accident compensation hotline and a handful of family law cases that nearly always resulted in the poor dads who hired him never seeing their children again. I genuinely think he's the man most primarily responsible for the formation of Fathers 4 Justice.
"His late wife earnt most of the money but apparently he managed to screw up her legal career too. Pretty certain he spent the last ten or twelve years just operating as a moneylaundering front.
"Quite how he ended up involved in sports copyright litigation I do not know. The costs alone will wipe that Streatham club out of existence!"
Meanwhile an anonymous board member at Streatham Rovers said of their manager Goose, "We're stuck with him, basically. The club has become such a basketcase that no-one else will go near us so we've got no other option. We put a brave face on it but the truth is we're trapped with this oddball.
"He bangs on and on about his 'motivational hashtags' but I've seen the players just zoning out whilst he repeatedly shouts them in the changing room before and after games. He actually gets right up in their faces and screams 'Hashtag Never Stop Not Giving Up!' It's bizarre. Every other word is 'hashtag'. He seems to think it has a magical psychological power.
"Don't even get me started on his driving. He's become gradually obsessed with this simmering hatred of pedestrians. You'll see him at the ground and say, 'Alright Taff?' and he'll launch into this wild fantasy about mounting the pavement and mowing down people walking along the high road. The worse results are the more he'll rant and rave about running people over. He's completely gone upstairs I think."
We reached out to Exeter City for comment but at the time of publishing were yet to receive a response.