"New Captain Tom" to feature at Six Nations
Major Colin Rumbelow to be honoured at Twickenham as he rides to Ukraine warzone on his mobility scooter.
NEWS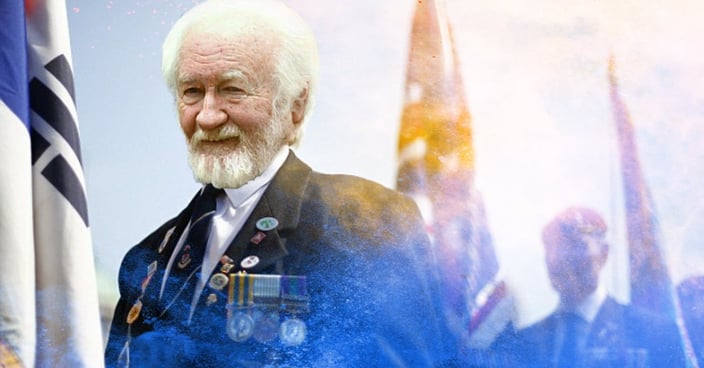 STRIKING A MAJOR CHORD: Major Colin set to be top of the pops? (Ryan Baitor/Grotty Records)
As Major Colin Rumbelow sets sail for Calais to continue his journey to Ukraine on his trusty mobility scooter, the England Rugby Supporters Trust have announced they plan to pay tribute to Major Colin with a special rendition of Swing Low Sweet Chariots at Twickenham before their Six Nations clash against Ireland. Denholm Bennet, the trust's spokesman, says that he expects seventy thousand England fans to be roaring "Rumbelow's sweet chariot, coming for to save the Ukraine" in what could turn out to be a spine-tingling moment.
Major Colin's son, Michael, says his father is "over the moon" at the news, and thinks this would be a good time to launch a charity single to add money to the Major Colin Ukraine Fund's coffers. Stars have been lining up to add their voice to a potential single set to the tune of Paul Robeson's 1926 hit.
Artists including Elton John, Cliff Richard, The Military Wives Choir, Eric Clapton, Lulu, and Dizzee Rascal are all said to be keen on the venture. "Our phone has been ringing off the hook from people wanting to get in on the Major Colin circus. And I don't blame them. If they get in on the ground floor now, by the time dad reaches the warzone it could go absolutely mental."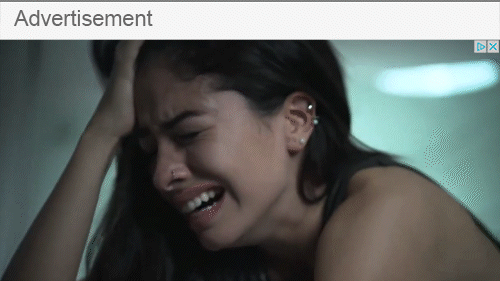 Meanwhile, dignitaries are expected to meet Major Colin at the port of Dover this evening, as the nonagenarian war veteran makes landfall on mainland Europe. A welcoming committee including representatives from President Macron's government, the EU Commission, and the Ukrainian ambassador to France, will lead the cheers for Major Colin.
The decorated veteran's route will take him from Calais to the centre of Paris, before heading East to Strasbourg where he hopes to address the European Parliament. "It will be a surreal moment, for sure," said his son Michael. "We're both staunch Eurosceptics, and probably did more than anyone to break the EU's shackles from the UK's wrists. Dad was even cautioned by police when he threatened to shoot the then EU President Herman Van Rompuy with his old service revolver. Thankfully our good old British bobbies saw sense and didn't take things any further, especially as his arthritis meant he couldn't fire a child's cap gun."
But nonetheless, Michael hopes the presence of Major Colin will urge the EU to take a firmer stance against Putin, and not shy away from a nuclear deterrent. "What's the point in having nukes if you don't intend to use them? Dad keeps saying to me he'd press the button in a heartbeat."
You can follow Major Colin Rumbelow's journey to Ukraine via mobility scooter exclusively with BAZAKE Media.