Obituary: Her Majesty The Queen
A tribute to Her Majesty The Queen, who passed away today.
NEWS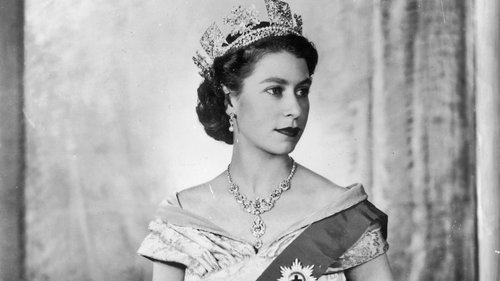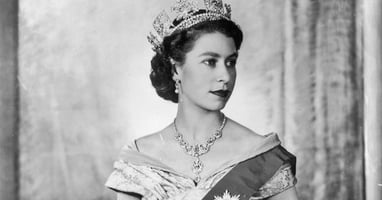 REST IN PEACE: Her Majesty The Queen, who died today.
The tragic death of Her Majesty The Queen of [cause of death] on [put date and time here] has left the nation reeling, with mourners converging on The Mall to lay wreaths and share memories of the greatest monarch the United Kingdom has ever seen.
Born on 21st April, 1926, the young Elizabeth was not expected to reign as The Queen, but was earmarked instead to be married off to the highest bidder, with the Getty family said to be the preferred bidders. However, with her father King George VI firing blanks into The Queen Mum's pussy, Elizabeth ended up on the throne.
As a young woman, Elizabeth was quite fit. Not as fit as her sister Margaret, but she was decent looking nonetheless. Thanks to her magnificent bust, she bagged herself a young Greek sailor by the name of Philip, and they ended up getting married on [look it up].
With the death of her father, The King, Elizabeth was thrown into the spotlight. She was on holiday in Kenya at the time, probably having a colonic detox treatment. It ruined the holiday, but at least she got to be the queen.
When she got back, she was coronated, and coronation chicken was invented to celebrate the occasion. I'd say it's a mid-tier sandwich filler, but you have to respect it. She also made millions of people buy television sets. And this was before Netflix and widescreen telly. People had to sit really close because the screens were so small.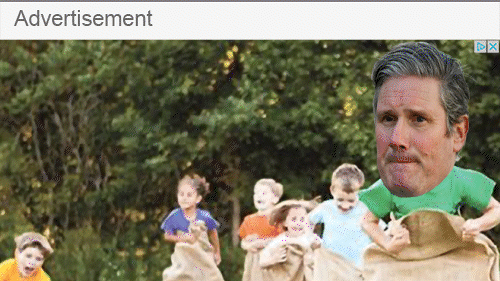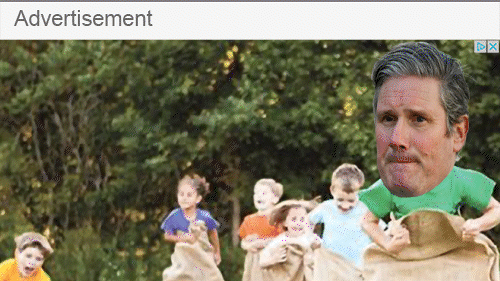 Before or after her coronation, she gave birth to Charles, Anne, Andrew (the nonce one), and the other one who thought he could hack commando training but quit to make telly programmes for dumb americans. He still wears military uniform though, lol.
During her later reign, the IRA took a pop at The Queen with a gun while she was trooping the colour. She rode off down Knightsbridge trying to get the slags who done it, but her horse wasn't as quick as a Vauxhall Astra because London traffic wasn't as mental back then. He was firing blanks anyway, so she wasn't in any real danger.
Later on, those same IRA slags blew up Lord Mountbatton, her husbands friend, sending a shower of posh boy guts all over Buckingham Palace. They also took a pop at Charles, but he just calmly jogged away like it was nothing. Legend.
In 1997, some say she and Philip had Princess Di killed because she was pregnant with Dodi Fayed's baby. Not true, apparently. But it makes you think. I'm only saying it's not true so bazake don't get sued, and Tony Bell told me not to be a fanny and ruin dad's media startup. But, let's not rule anything out. I reckon The Queen gets given one person a year by the security services who she can kill no questions asked. Maybe Jill Dando was at a Palace garden party and left a skidder in her majesty's favourite bog. Surely there was some domestos or a toilet brush? But yeah, makes you think.
This'll do before she actually dies. I reckon I can squeeze out the rest of her life story when she dies. Hope this will do, dad. Thank you for the opportunity.