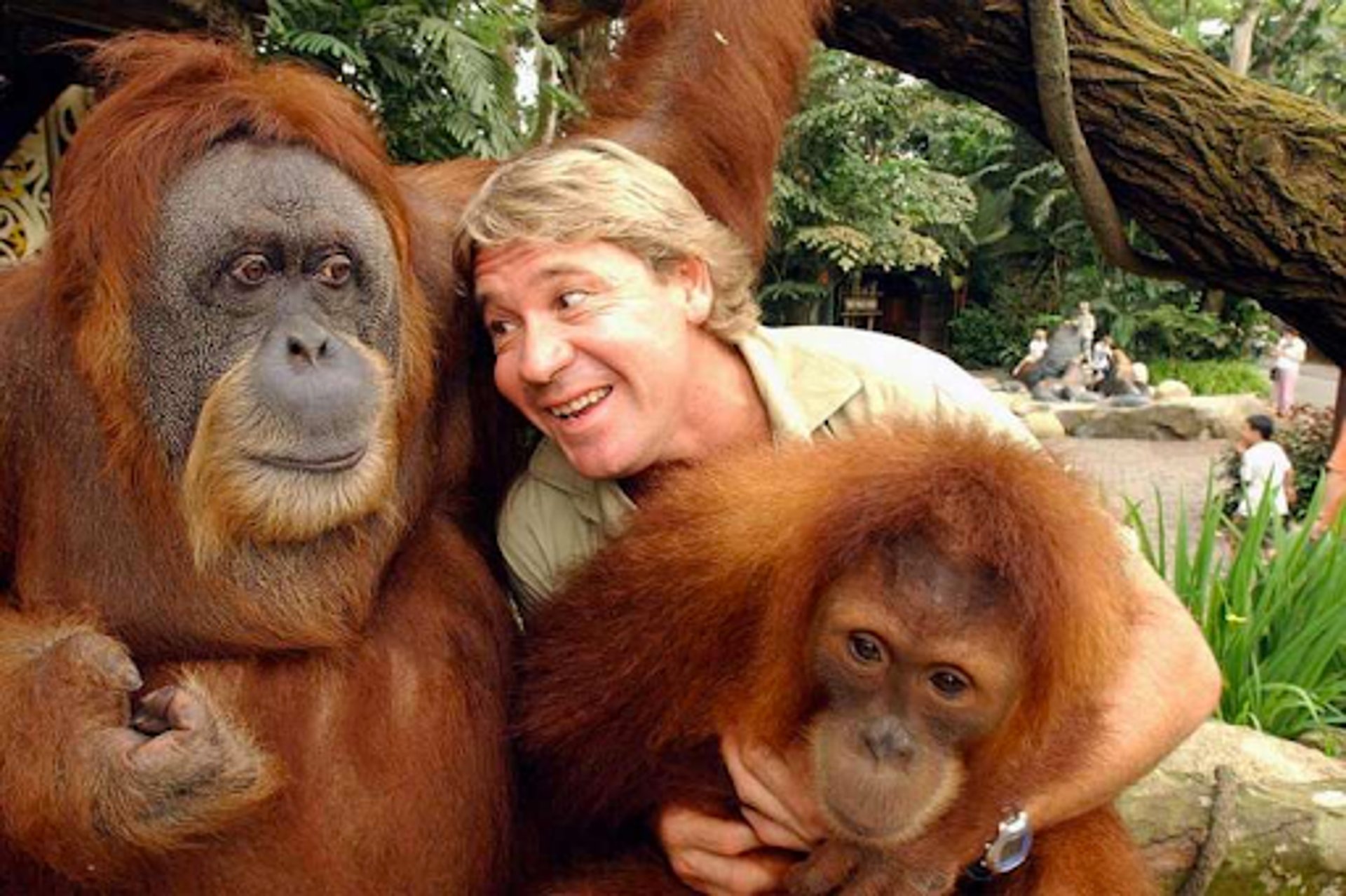 HARNESSING OUR PRIMATE INSTINCTS TO INCREASE OFFICE PRODUCTIVITY IN THE MODERN WORKPLACE
Brand Guru Tony Bell, gives us his visionary take on revitalising workplace ape-titude.
INNOVATIONOPINION
HELLO MY NAME IS TONY BELL. AN WHAT AM I DOING HERE? THEN? YOU ASK? A MAN OF 67 (AN COUNTING)) IN THE YOUTHFUL WORLD OF MEDIA AN COMMENTERIAT*? WELL FIRSTMOST IM HAVE TO SAY IM ABSOLUTELY #BLESSED TO BE HERE. EVEN IF IT ALL CAME ABOUT THROUGH SOMEHTING OF A LATE LIFE CRISIS . I WONT GO INTO ALL THE IFS AN BUTS OF IT HERE .BUT THE FREEDOM I GOT FROM THE FAMILY HOME BY GETTING KICKED OUT OF IT BY THE EXMISSUS OPENED A NUMBER OF DOORS FOR ME AS THAT FRONT DOOR CLOSED.
IRRITATED AN WITH HOURS OF SPARE TIME MY CURIOUS NATURE AN LIFELONG LOVE OF NEW TECHNOLOGY BROUGHT ME TO TWITTER . IN THOSE TW O YEAR IVE BEEN THERE IVE MAXMISED EVERY SINGLE ONE OF THOSE LAST 24 HOURS AVAILABLE A DAY TO GET WHERE I AM NOW. AS A TOTAL BRAND MAESTRO. I WONT NAME EM ALL HERE BUT LUSH .HOBLOGLBIN BEER . BAILEYS. WELCOME BREAK. TREBOR MINTS. ASKJEEVES. TO NAME BUT A FEW. IVE HAD A HAND IN ALL THEIR FATES. "AN THAT'S VERY NICE TONY"' YOU SAY .AN "I KNOW"' I REPLY. "BUT HOW DOE THAT HELP ME AN MY OFFICE??. WE DON'T HAVE THE LUXURY OF A SOCIAL MEDIA BUDGET TO KEEP YOU ON RETAINER FOREVER. WHAT CAN YOU DO FOR A CRATE OF REFRESHING BAILEYS….?"'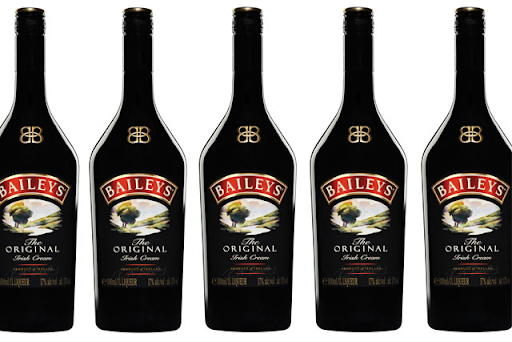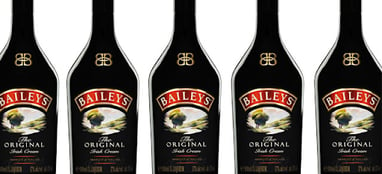 "INNOVATION ! !!"'
ALSO INCRAESE MORALE. AN PRODUCTIVITY.
HOW? YOU SEE IT ALL CAME TO ME IN A DREAM AN THEN A SERIES OF DREASMS WHILST RELAXING IN A SPACIOUS WELCOME BREAK LOUNGE. I SAW IT ALL .THE BENEFIT OF HUMAN AN ANIMAL COMPANIONSHIP. A PARTERNSHIP. BUT STRICTLY OFFICE BASED THO. REDUCING STRESS. ENCOURAGEMENT. AN GAINS . TO CREATE A HEALTHY WORKPLACE . ATTRACTIVE TO YOU. YOUR WORKERS. AN MAYBE SOME OF THE OLD ONES WHO WANT THIR JOB BACK . AN NEW ONES TOO.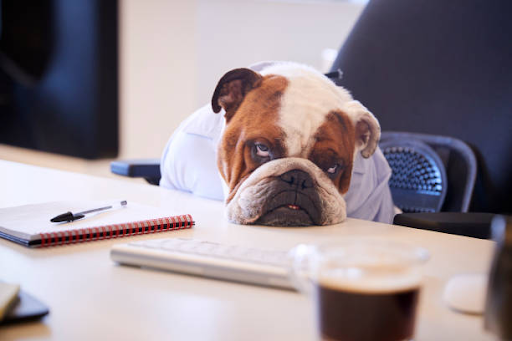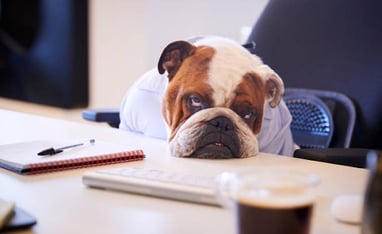 "WE TRIED AN OFFICE DOG THO TONY…."
AN THATS WHY YOU FAIL! PETTING OFFICEDOGS IS DISTRACTING. THEY ALIENATE THE ALLERGIC. AN SCARE OFF THE POSTMAN. THE NEAR CONSTANT WOOFKING IS UNINTELLIGABLE OR EXPLAINABLE. ESPECIALLY TO VISITORS OR AN ACCOUNTANT. THEY ARE STARLED BY NEW FAX ALERTS AN WILL POO EVERYWHERE . ON EEVERYTHING. THEY ARE ANNOYING . NEED WALKING AN NOT THE KIND OF WALK THAT WILL BRING BACK A CHEEKY YET DELICIOUS BOUNTY FROM THE TUCK SHOP NEITHER. LIKE BRIAN DOES. THEIR DEPRESSION CAN ALSO BE INFECTIOUS.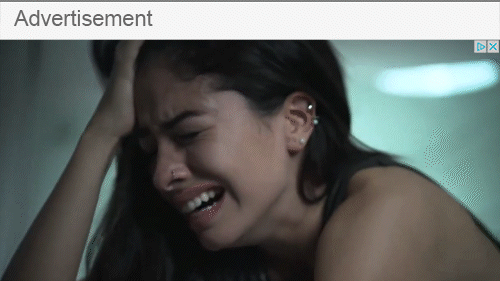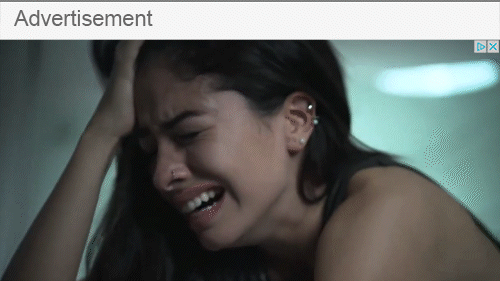 THINK BIG!
YOU NEED TO THINK TALLER. AROUND 5 VERTICAL FOOT IS A GOOD START. AN WITH LESS FEET AN A WINNING SMILE. SOUFUL EYES. GREAT HAIR. AN WITH A MASSIVE SPAM. THATS RIGHT. YOUR ABOUT TO EMBRACE THE OFFICE ORANGUTAN! ! NOW PREPARE FOR THE HUG OF YOUR LIFE.
A DAILY CRATE OF SATSUMAS. GALLON OF LEMONADE TOO. A STURDY ROPE SWING CAN KEEP YOUR APE IN HAPPY SERVICE FOR 40 ODD YEARS. SIT THEM AT A DESK SHUFFLING LOOSE PAPER BACK INTO PILES INSPIRES PRODUCTIVITY FROM YOUR ONLOOKING WORKERS. PARK EM INTFRONT OF A TV ON LUNCH BREAK WATCHING VIDEOS OF DAVID BANE DIOING STREETHUSTLE MAGIC. EVERYONE IN THE CANTEEN LAUGHING AT THEIR CONSTANT CONFUSION AT DAVIDS MAGIC HANDS WILL CREATE MORALE. TOGETHERNESS ETC.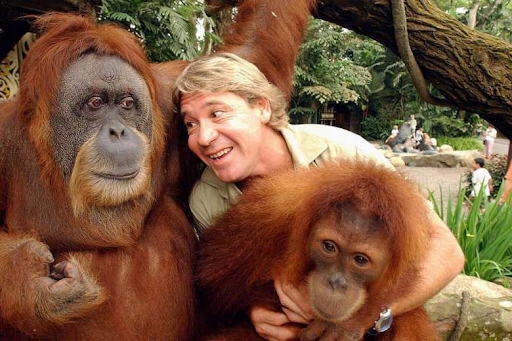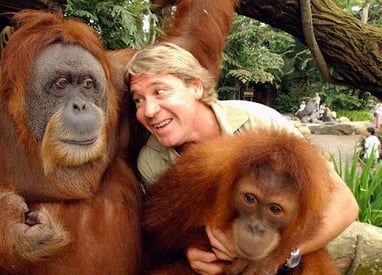 BUT WHAT ABOUT THE POO? ?
WELL THEIR SENSE OF PLACE AN KINSHIP WITH US NATURALLY GUIDES THEM TO THE NEAREST OFFICE LOO. NO PREOLBLEM. THEIR BASIC AN RUDIMENTARY HANDS CAN OPERATE DOOR HANDLES. CLAMBER ONTO THE LOO . AN PULL THE FLUSH CHAIN. THAT S NOT WHAT YOU SHOULD BE WORRIED ABOUT THO.
WHILST THEYVE LEARNT TO EVOLVE FROM US THEY CAN GO WAY BEYOND MIMICING US PRETNEDING TO WORK IN AN OFFICE. SOMETIMES THEY GO STRAIGHT INTO SENIOR MANAGEMENT. EVEN THE BOARDROOM. AN THERE LIES THE "PONGO PARADOX"'. THE DANGER THAT THE MORE CIVILISE THEY GET IN OUR COMPANY AN WORKING IN OUR COMPANIES THE LESS LIKELY THEY CAN EVER RETIRE BACK INTO TH E WILD. TOO AMBITIOUS AN DANGEROUS TO KEEP AS A POTENTIAL WORKPLACE RIVAL AN TOO ADVANCED TO ACCEPT LIFE AT CHESSINGTON WORLD OF ADVENTURES (THE ZOO BIT)). THE ONLY HUMANE THING LEFT TO DO AS AN EMPLOYER IS TO FIRE TEHM.HUMANELY AN STRAIGHT INTO THE OFFICE FURNICE. OR LOAD THEM INTO THE CARDBOARD COMPRESSOR OR ONTO THE PAPER GUILOTINE . I THOUGHT I COULD END THIS ON A HIGH NOTE BUT THIS BRINGS BACK THE MRMEORIES OF MY CARAMAC. AN ORANGUATANG IVE HAD TO DISPOSE OF ONE TOO MAN Y TIMES. AGAINST MY WILL .IN MY DREAMS. GODBLESS YOU MY FRIEND .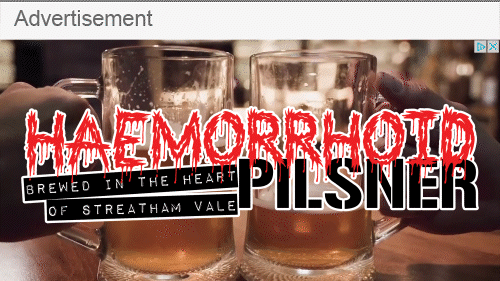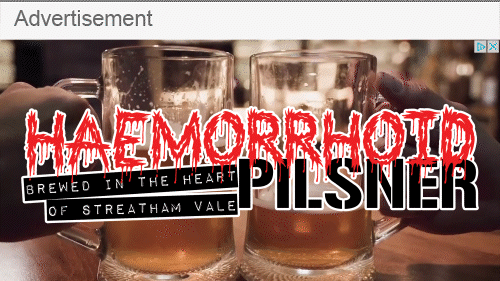 This piece has been written in dedication to the memory of Caramac, but also in celebration of those office orangutans who still remain in service.
*Tony has asked as to advise readers that he suffers from FFS. To learn more about this condition, please refer to the medical definition here -
https://www.urbandictionary.com/define.php?term=fat%20finger%20syndrome