Tory MP calls on EA Sports to sanction Russia by removing teams from FIFA
Red Wall member of parliament makes demand but resists calls for financial sanctions of foreign assets
NEWS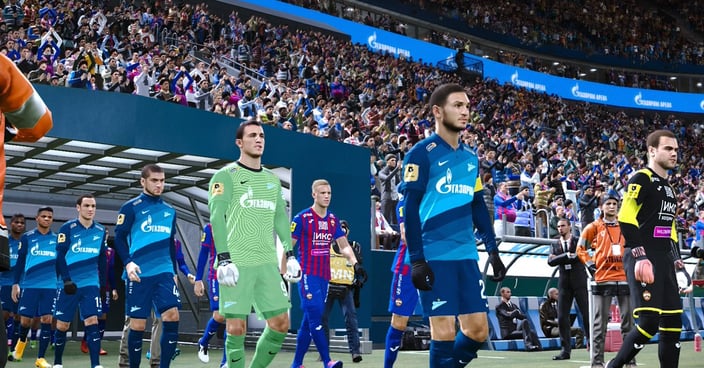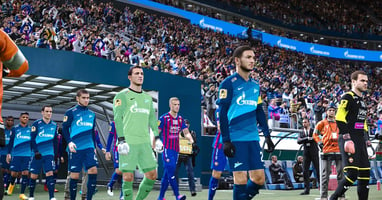 THE RUSSIANS: Chad Bosewick MP wants all Russian teams and players removed from FIFA 22 in order to increase the pressure on Vladimir Putin. (FIFA 22/Electronic Arts)
A Conservative backbencher has called on EA Sports to remove Russian teams and players from their FIFA 22 football video game.
Chad Bosewick, MP for the Red Wall seat of Radcaster, made the demand in response to Russia's full scale invasion of Ukraine this morning.
He tweeted, "It is time to get tough on Putin. Hit them where it hurts. Remove all Russian clubs, players and the national team from FIFA 22 across all platforms. They can do this immediately at the flick of a switch nowadays. Just do an update. Show Putin we mean business."
The FIFA series, produced by Electronic Arts, is one of the most successful brands in video game history and counts Shane Richie and Simon Le Bon amongst its many celebrity fans.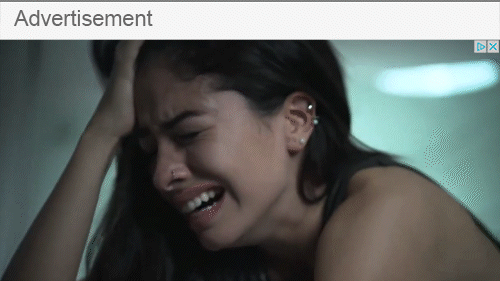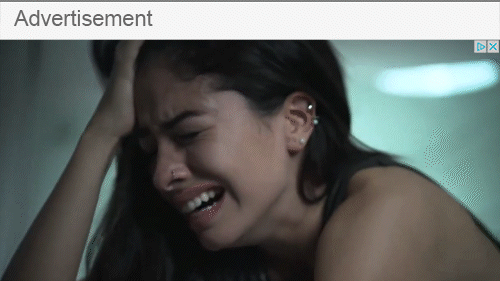 Later, speaking on BBC Radio 4's Today programme, Mr. Bosewick angrily denied suggestions that this didn't go far enough.
"Look, it's all very well calling for restrictions on Russian financial assets from the comfort of your ivory tower, but let me tell you this - I was elected to a traditional Labour seat on a platform of levelling up the north/south divide. How on earth are we supposed to do this without an influx of Russian money into the UK property market via London?"
He went on, "I've got homeowners in my constituency whose homes have merely doubled in value this century. How am I supposed to go back to Radcaster and look them in the eyes and tell them I've stopped foreign capital flooding Knightsbridge thus depriving them of the domino effect increasing their property value?"
We reached out to Electronic Arts but they had not replied to any of our emails at the time of publication.