What would Princess Di look like if she was still alive?
Top university boffins have accurately predicted what Diana, Princess of Wales would look like today, and the internet was SHOOK
NEWS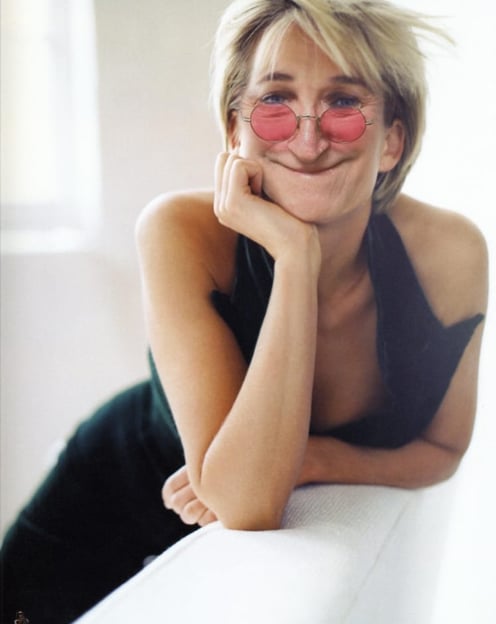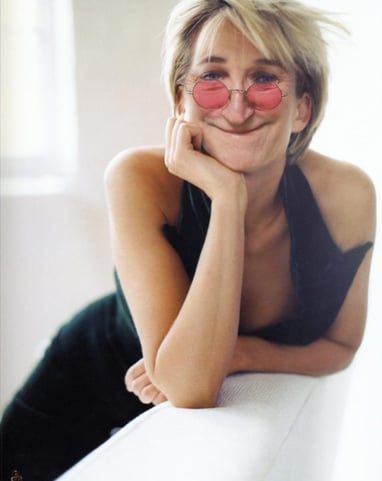 Beau-Di-ful: The late Princess still looks stunning as an older lady. (University College Borehamwood)
Top boffins at University College Borehamwood have revealed a series of stunning pictures which show how Diana, Princess of Wales would look today had she not died from a serious head trauma in a Paris road tunnel.
The pictures bring to life the now dead royal in stunning high definition. The project lead, Professor Henrietta Devine, who leads the Diana, Princess of Wales Legacy Centre in the leafy campus of University College Borehamwood.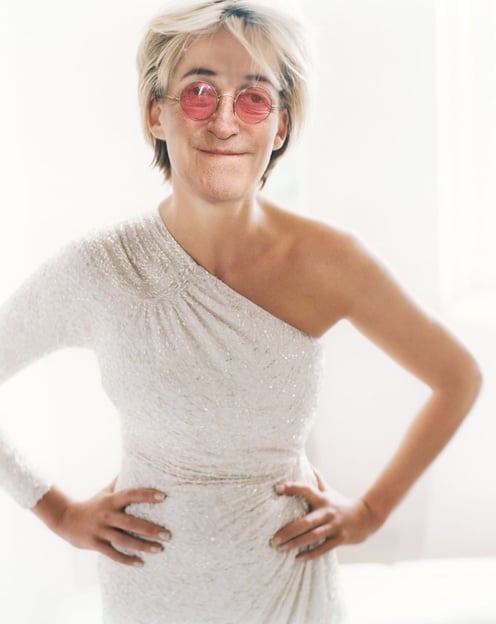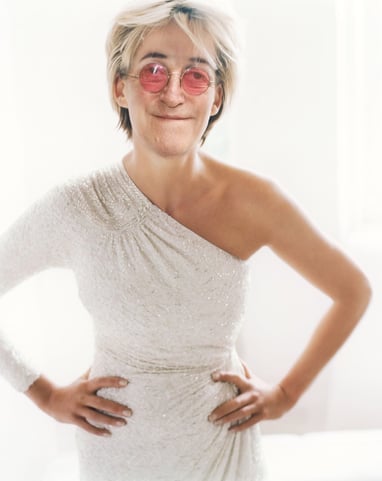 Style icon: Di still dazzles aged 59. (University College Borehamwood)
"We are so excited to reveal these pictures for the first time after years of research," said Professor Devine. "Our team of researchers have pored over tens of thousands of pictures of the late Princess, and fed them into a state-of-the-art AI algorithm. The result, I'm sure you will agree, are nothing short of sensational."
Had Diana lived, she would be have been 59, and ready to celebrate Her Majesty the Queen's Platinum Jubilee in her own inimitable style. Thanks to the team at University College Borehamwood, now she can!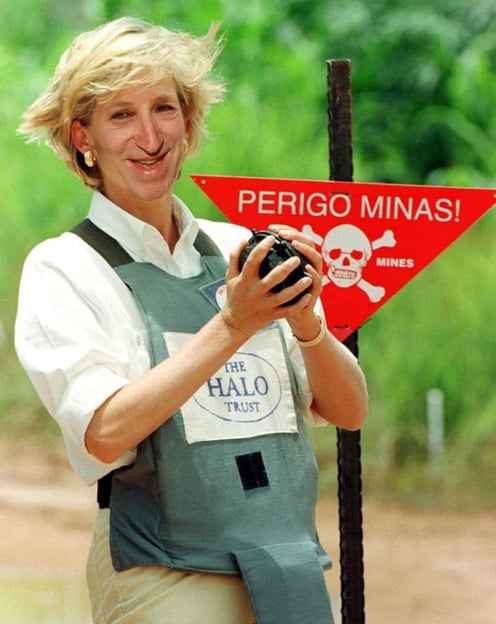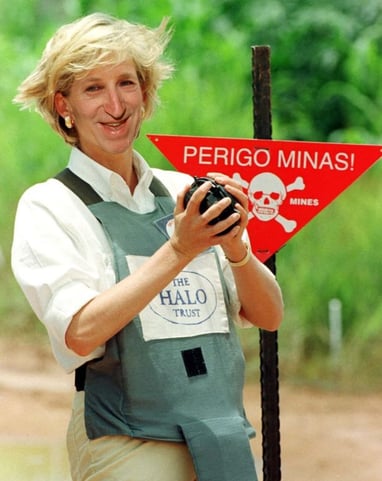 Charity champion: At 59, Di still finds time to rid the world of rancid land mines. (University College Borehamwood)
ITV This Morning's official royal watcher, Stetson Clyne, thinks these pictures could possibly heal the rift between Prince Harry and Prince William. "These pictures positively bring to life the late Queen of Hearts. If one were to blow these photos up to human proportions, it would literally be like having a 59-year-old Diana in your own home. If we could place such a picture in Clarence House, one could imagine Harry seeing the error of his ways and ditching that no-good reptile, Meghan Markle."
And so, we here at BAZAKE Media invite you, our readers, to get the first look at what Professor Devine promises will be the first of millions of AI generated photographs of the late Lady Di. Enjoy!