"World's Swolest Baby" revealed to be thirty-year-old train conductor from Russia
Anger as viral TikTok star exposed as fraud
NEWS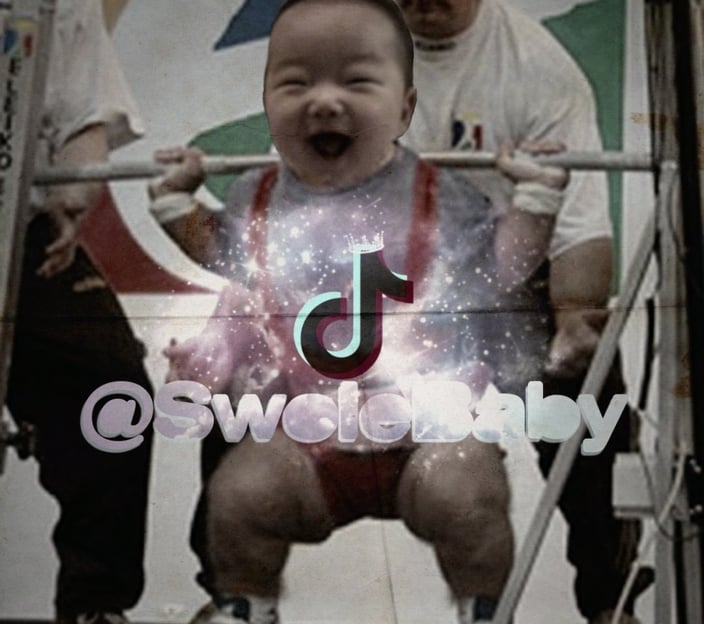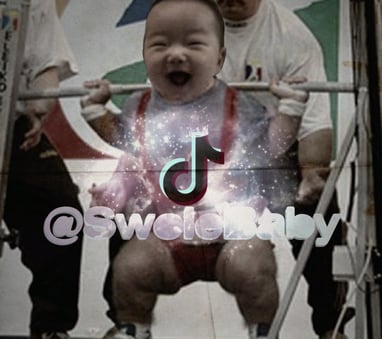 TIKTOK FRAUD: Viral superstar, "SwoleBaby" pumps some iron. (TikTok)
The worldwide TikTok megastar, "SwoleBaby", has been forced to make a grovelling apology after being exposed by internet sleuths as a fully grown adult male named Yevgeny Stepanov from Yekaterinburg, Russia. The viral sensation is thought to have made over (US)$500,000 through sponsorships and adverts, but now faces prison as thousands of angry fans demand answers.
After a seventy-five-minute YouTube expose by make-up vlogger, Floella Weller, the social-media-verse went into meltdown, with some TikTok users sending death threats to the thirty-year-old train conductor.
SwoleBaby, who first came to prominence in the Spring of 2020, was seen as a tonic to a world ravaged by the coronavirus pandemic. With videos featuring Stepanov lifting heavy objects such as atlas balls, Siberian tigers, and a Mazda MX-5, the supposed toddler was racking up views in the hundreds of millions.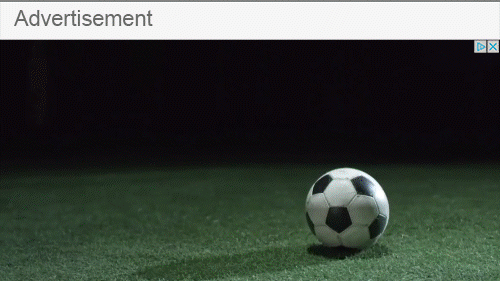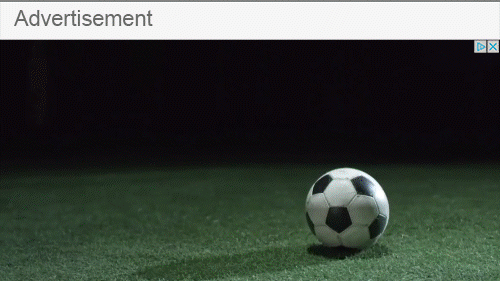 A spokesman for TikTok has apologised to those who were duped, saying that they will be doing tighter checks on top earning talent on their platform. This could include a ban for "Francis Bourgeois", the boisterous train spotter who proved to be a hit with TikTok users before being outed as a socially well-adjusted adult male.
In an apology video to his fans, Stepanov explained how he never intended to dupe fans, but got carried away when people assumed his experiments with camera angles and "deep fake" face swap technology were real. He now faces a lengthy investigation by Russian fraud detectives and could even face jail should he be found guilty of taking money under false pretences.